Published on March 11, 2013 by
Kevin
|
Comments (2)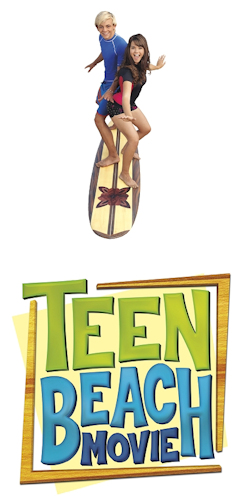 It's official this time. The wait and anticipation have been a killer ever since we all found out about Ross' new movie project when he headed to Puerto Rico!
The wait is finally over! Well, almost. Teen Beach Movie, a brand new Disney Channel Original Movie starring Ross Lynch, Maia Mitchell, Garrett Clayton, and more finally has a release date. The new DCOM is set to premiere on Friday, July 19, 2013 at 8pm on Disney Channel!
While the wait for a release date is now finally over, now the wait until the actual release can begin!
Who's excited!
Watch the teaser trailer below and catch an exclusive movie trailer that debuts Friday, March 15 on Disney.com and Disney Channel!
Read full press release.