Published on February 8, 2016 by
Kevin
|
Comments (0)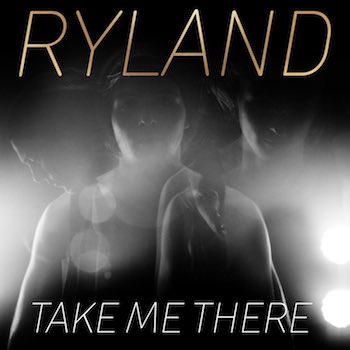 Ryland has officially released his new single titled 'Take Me There.' Ryland first introduced his new single during the 2016 leg of R5's Sometime Last Night Tour. This is Ryland's second single release following 'Fall Back In Love' back in August 2015. This release comes after a slight delay in release from iTunes, which was originally supposed to be released Friday, February 5th.
Click here to download your copy from iTunes now.
What do you think? We love it!