Published on August 28, 2015 by
Kevin
|
Comments (3)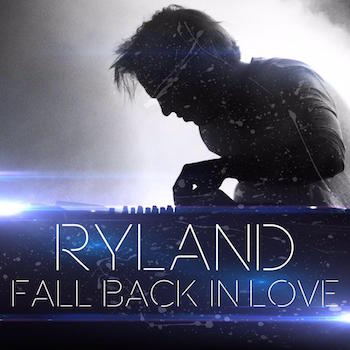 Younger brother Ryland Lynch released his newest and first single today titled 'Fall Back in Love.' Ryland introduced his single to fans while touring with R5 during the Sometime Last Night Tour which kicked off back in late May of this year. To coincide with the release, the official music video for it was also released on YouTube.
Click here to download Ryland's new single now from iTunes. Watch the official video for it below.
What do you think of Ryland's new single? We love it!