Published on September 2, 2012 by
Kevin
|
Comments (14)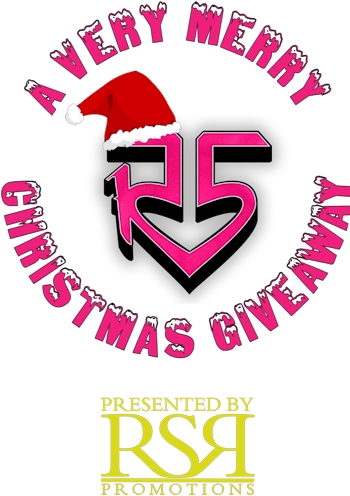 It's beginning to look a lot like Christmas, and RSR Promotions is proud to present a brand new holiday sweepstakes, A Very Merry R5 Christmas Giveaway! Starting this November and running throughout the holiday season, you will have a chance to win a fantastic R5 holiday gift pack, complete with the R5 merch pack we all love which includes the R5 pick necklace, wristbands, and stickers, along with an R5 t-shirt and a signed band photo! But that's not all! We've been talking with management and we want to make this the best holiday gift we could present to you, so more great things will be included, even possibly something from the 'Austin & Ally' cast! This will truly be a Very Merry R5 Christmas!
Full sweepstakes details and dates and final prize pack information to follow within the next few weeks.
We thought that the summer sweepstakes was going to be our last major giveaway of this year, this actually was supposed to happen next holidays in 2013, but we decided why not, the summer sweepstakes was such a huge success let's do it now! So, who's excited for this brand new sweepstakes?
Remember, this sweepstakes does not open until November! If you have any questions or comments, please feel free to contact us and let us know!
ROCK ON!