Published on February 11, 2015 by
Kevin
|
Comments (2)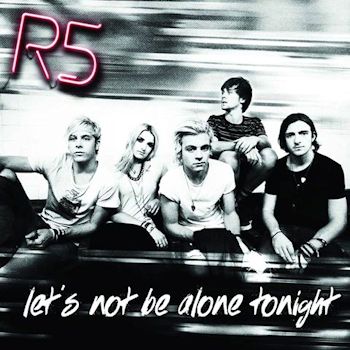 R5 will be premiering their new single titled "Let's Not Be Alone Tonight" on The Morning Mash Up this Friday morning, February 13th at 7am ET/PT on SiriusXM Hits 1!
The new single will then be available for download on iTunes in the US on February 16th!
How exciting! Will you be listening this Friday and buying the single when it officially releases on Monday?