Published on November 1, 2012 by
Kevin
|
Comments (4)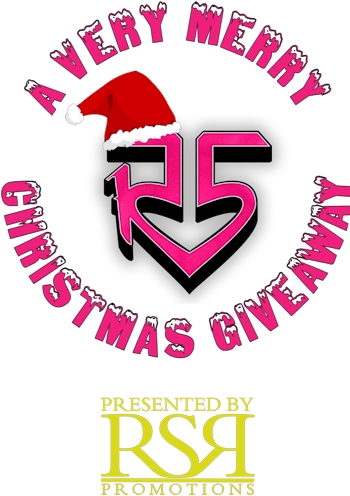 The A Very Merry R5 Christmas Giveaway is now officially open! The entry form for Round 1 is now online! Enter for your chance to win an amazing R5 Holiday Gift Pack! Click here to read all the info on it and to enter now!
If you have any questions or comments, please feel free to contact us and let us know!
ROCK ON and good luck to you all!