Published on June 26, 2012 by
Kevin
|
Comments (0)
We've got our winners for the #ImARossianBecause Twitter Contest, presented by RSR Promotions!
Congratulations to:
@Kinbarin_Joi_R5
@In_Love_With_R5
@FaizaPatel_R5
@reneer5girly
@courtneeyR5
You each receive one of these: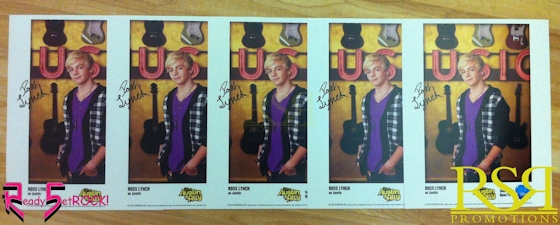 (Click for higher quality image)
Didn't win this time around? Don't feel discouraged! There will be more chances to win great R5 prizes coming! Also, don't forget there's still the ROCKIN' Summer Sweepstakes open for you to enter for a chance to win an even bigger R5 fan pack!